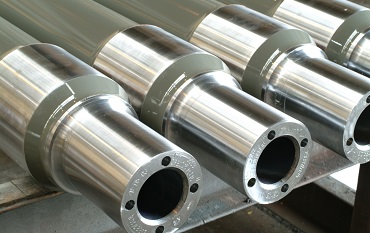 BONAXLE® is innovative induction-hardened axle. It is our solution to the requirements of increased safety and reliability. It also brings significant decrease of life-cycle costs (LCC). BONAXLE® is likely to bring paradigmatic change in railways across Europe and beyond. GHH-BONATRANS achieved to improve the technology already well established in Japan by adapting it to the conventional European geometry and steel grades.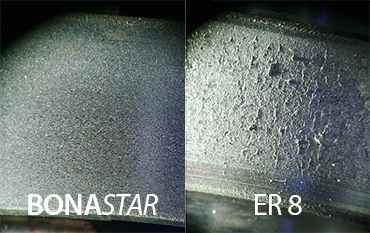 BONASTAR® is a family of new wheel materials for all types of passenger, locomotive and freight wheelsets. In comparison with the wheels made of standard EN grades, BONASTAR® ensures 30% greater life in mileage by increasing the fatigue limit in the wheel web significantly and by providing greater hardness and strength of the rim (while preserving its high-level plastic properties). BONASTAR® also ultimately reduces the wheelset LCC.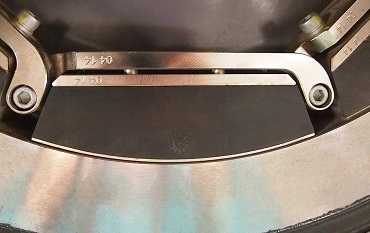 BONASILENCE® is a family of dynamic noise absorbing systems developed and being diversified by GHH-BONATRANS. You can find latest example in the new metro cars for Berliner Verkehrsbetriebe (BVG) supplied by Stadler. Driving and standard wheelsets are equipped with multi-segmented dampers, mounted on the wheels, being able to reduce the wheel rolling noise by 10dB in comparison with standard wheels. The dampers significantly reduce squealing noise too. Expected lifespan of the damper is minimum 15 years. Analogical damper can be designed to fit any wheel diameter.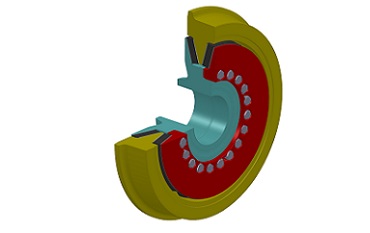 The newly developed super-resilient wheel GHH®ULTRA-S for 12.5 t axle load meets all requirements for a resilient wheel with tread diameter of 600mm new / 520mm worn and secures low radial stiffness (20-40 kN/mm). The design of all components has been enhanced and the rubber elements have been completely reshaped. Excellent strength of the GHH®ULTRA-S was verified by applying the German quality standards (FEM analysis and assessment of stresses by application of FKM-guideline).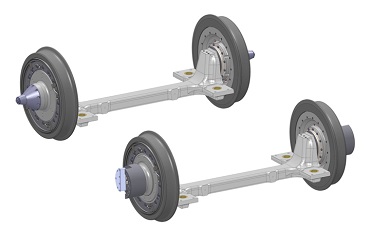 Independent wheel axles 12.5 ton
Having started with the introduction of this technology in Europe more than 30 years ago, nowadays nearly all tenders for new trams and light rail vehicles (LRV) worldwide call for low-floor vehicles. These vehicles need to be designed for high transport capacity.
The new 12.5t independent wheel axle is based on the proven and reliable GHH®V60 wheel type. Its modern upgrade for high axle loads is based on a one-piece, die-forged portal axle design and a pair of tapered roller bearings, adjusted optimally during assembly. The wheel diameter is increased to cover the higher axle load requirement. We supply portal axles for both type 1 (inner distances of wheels from 1,355mm to 1,392mm) and type 2 (from 1,380mm and higher) applications.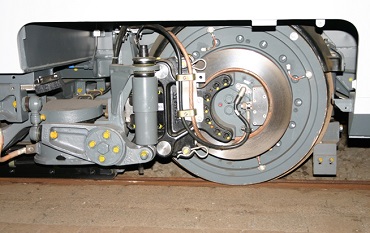 Advanced speed sensor & ground contact system for non-driven independent wheel axles
Our contribution to the upgrade of trailer-independent wheel axles easies the access to all components/subsystems of the wheel axle. The speed sensor and electric ground contact are mounted on the portal axle end. This construction, including the flange-mounted brake discs, uses far less space than other solutions. The extra space can be used for the placement of additional elements, e.g. hydraulic brakes.