Our Values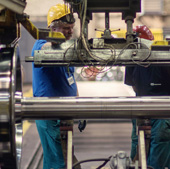 EXPERTISE
Wheelset development and production requires special knowledge, experience and continuous self-improvement. Our expertise has developed over many decades and cannot easily be transferred or replicated. It is at the core of our service.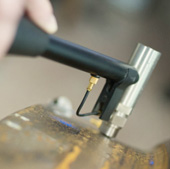 INNOVATION
We perceive wheel and wheelset production as a "running" process, full of changes and challenges. An innovative approach is our internal driver that helps maintain our products at the cutting edge of the industry.
POWER
We are one of the world's leading suppliers of wheels and wheelsets. Our dominant position is a result of our hard work, premium product quality and the strong drive for success and expansion.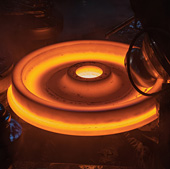 QUALITY
We strive for the perfect product that meets our customers' needs, and constantly improves its qualities and performance over its life-cycle. Premium product quality is a must to guarantee reliability and safety during use.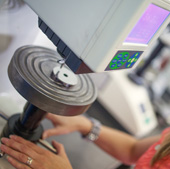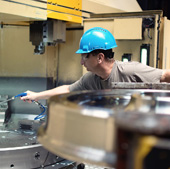 PASSION
We are focused, persistent, detail-oriented and passionate about the product application. We are proud of our contribution to the industry, numerous innovations, worldwide coverage and our company's success in general.