Individual steps of new products' design
The actual design includes all steps necessary for successful processing of a new design, such as: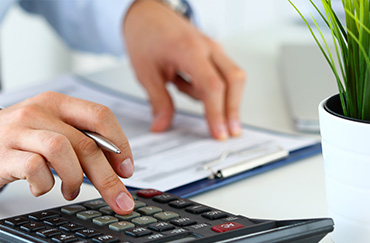 1
Inquiry review
According to the customer technical specification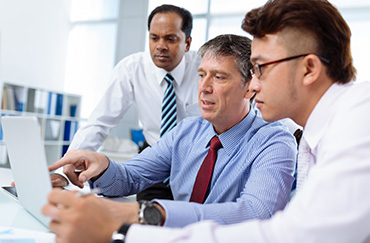 2
Clarification of open points in the specification
In cooperation with the customer.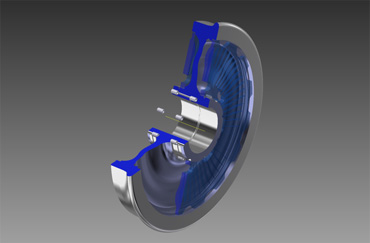 3
Visualisation of the design
Elaboration of preliminary drawings.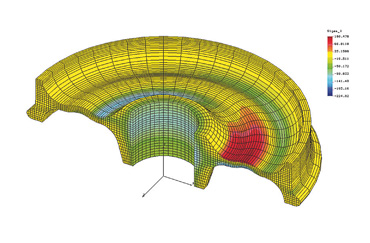 4
Verification of the design by strength calculations
Analytically and by FEM methods.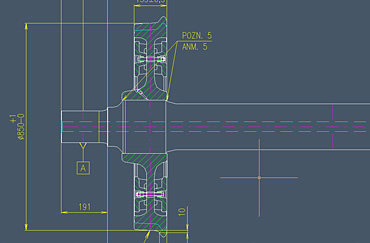 5
Detailed design
Elaboration of final drawings, including clarification of marking and of the coating systems for corrosion protection.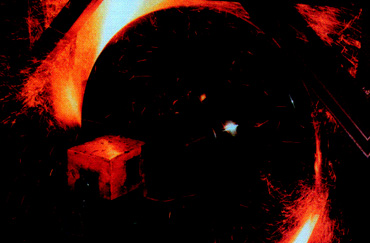 6
Verification of the design by homologation tests
According to individual standards.