Wheelset exhibition season in autumn
1.9.2017
GHH-BONATRANS enters into its rich autumn exhibition season in September. TRAKO, APTA and IREE might be highlighten, however, we will be happy to see you in any fair worldwide.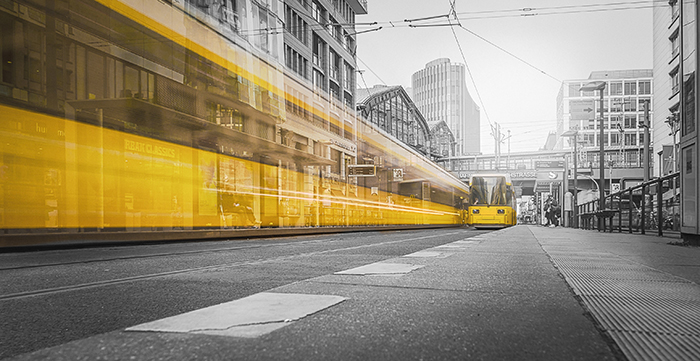 At the end of September you can meet us at TRAKO – the largest and most prestigious rail industry fair in Poland, if not in the whole Europe during odd years. The fair is traditionally taking place in Gdaňsk, this year 26-29 September. You can newly meet us at Hall C, stand no. 35.
October will be full of events. Let´s start in Atlanta, the capital of Georgia (USA). It will host the Public Transportation´s Premier Showcase – APTA EXPO 2017 – from 9 to 11 October. It will be our first time to take part as the exhibitor, so do not miss the opportunity to meet us at the booth no. 8910. In case Atlanta is too far for you, you can also visit us in New Delhi (India), which will host the 12th International Railway Equipment Exhibition (IREE 2017) from 11 to 13 October. Bonatrans India is looking forward to meeting you at Hall 9, stand no. 9.8.
In November you can meet us at NT EXPO (7-9 November, Sao Paolo), AusRAIL (21-23 November, Brisbane) and Rail & Metro China Expo (21-23 November, Shanghai).