Major investment in new Service building
1.6.2017
Several millions of investment in new service building at GHH-Radsatz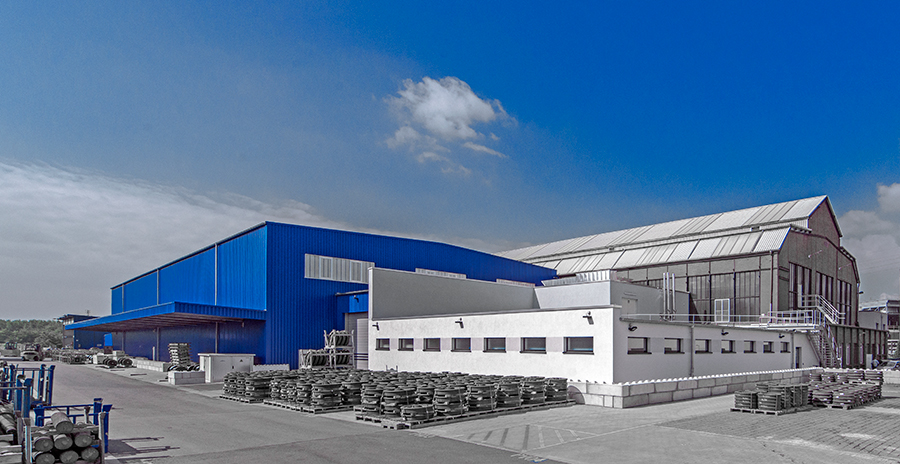 For over 200 years we have been developing and producing wheels and wheelsets for railway vehicles and are world leader for running gear, wheelsets and resilient wheels in the sector light rail traffic (LRT). Now, in the mid of May, we have taken our new Service building into operations. As further business pillar of GHH-Radsatz it is intended to accelerate, besides the development and production of innovative products, the segment maintenance and overhaul in this new production building.
With the overall capital expenditure of 5,1 million Euros in the approximately 2.200 m² newly erected building we would like to underline our commitment to the location Oberhausen. Further investments in the coming years are planned to be realized for the purchase of new machines and equipment.
In the new Service building maintenance and repair work will be carried out. A complex assignment, as the tasks have to be aligned with the tight time schedules of our customers – mostly municipal transport authorities – which require high accuracy.
Along with the expansion of the Company's portfolio it is our aim to secure and grow jobs in the industry of our region, not only in the next few years, but permanently.
"Industry was, is and will continue to be in the future a substantial cornerstone for the positive development of our region", the Managing Director Ronald Seidelman states.