Tests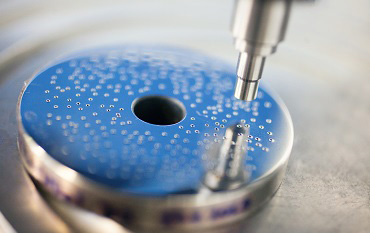 MECHANICAL TESTS
Verification of mechanical properties of (our) products.
Hardness test (Brinell, Vickers, Rockwell)
Impact test
Tensile test
Fracture toughness test
Drop weight test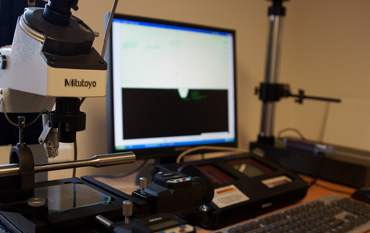 METALLOGRAPHIC TESTS
Verification of the structure and purity of the material of (our) products.
Baumann test
Macroscopic test by etching
Determination of microstructure
Grain size determination
Determination of share of structural elements
Micro-cleanliness determination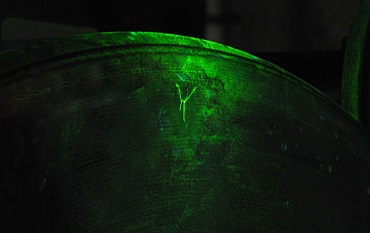 NON-DESTRUCTIVE TESTS
These tests check that the products do not include any surface or internal defects.
Ultrasonic inspection
Magnetic particle inspection
Eddy-current testing (for hollow axle)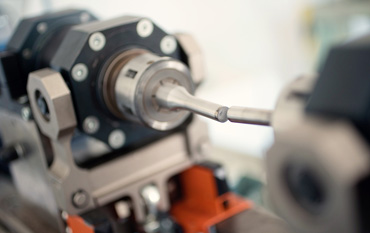 FATIGUE TESTING
Verification of material behavior under dynamic loading according to the standards for the railway industry.
Fatigue test of wheelset, axle and/or wheel
Fatigue test of ruber resilient wheel during rotation
Resistance of the coating to cyclic mechanical stresses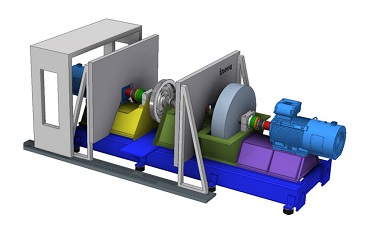 SPECIAL TESTS
Verification of resistance of materials and coating according to the standards for the railway industry and other tests necessary to verify products and production processes.
Test of stiffness of rubber elements
Resistance to impact of the coating
Resistance to gritting of the coating
Laboratory heat treatment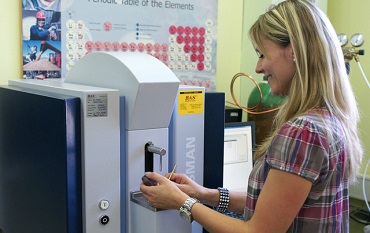 CHEMICAL TESTS
Determination of C, Mn, Si, P, S, Cr, Ni, Cu, Mo, V, B, Ti, Zr, Co, W, Nb, As, Pb, Sn, Al through the method of optical emission spectrometry.